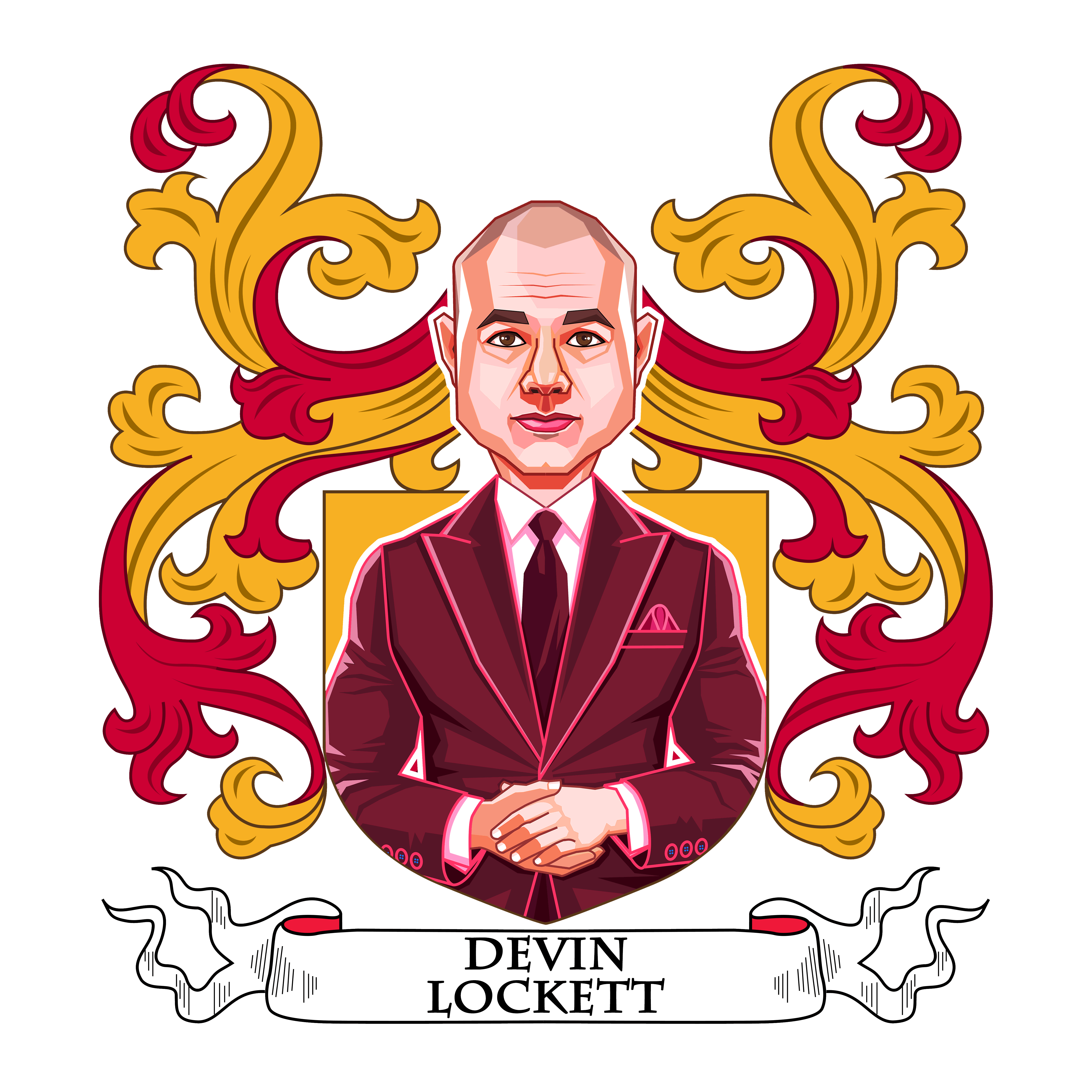 Devin Lockett
Los Angeles Entrepreneur, Filmmaker, and Life Coach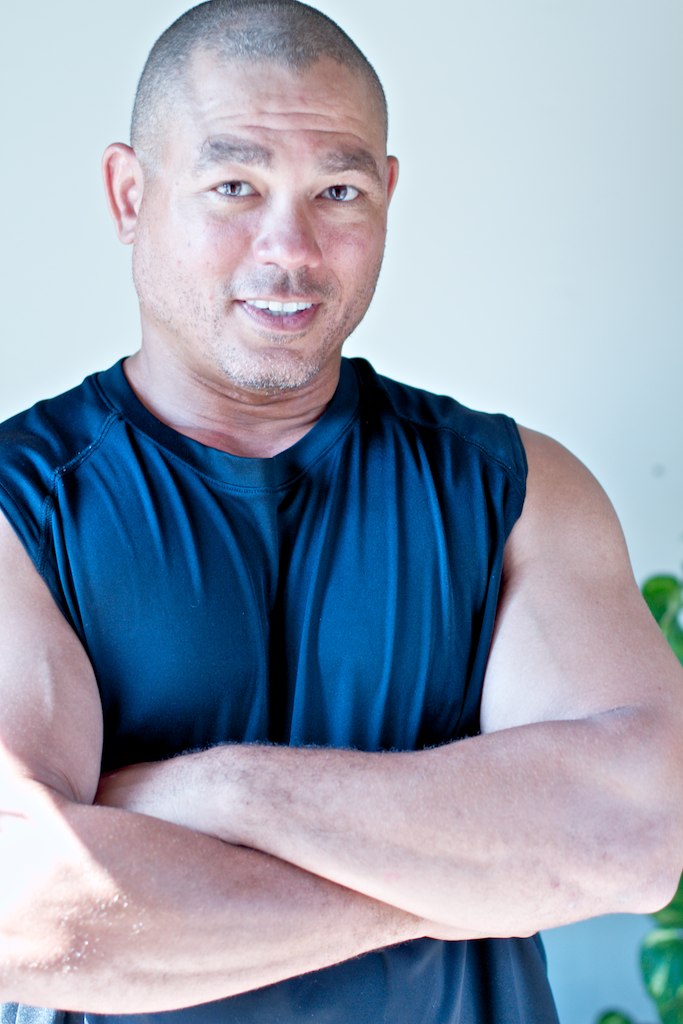 Welcome to the website of visionary entrepreneur
Devin Lockett.

Devin is a life coach who is focused on empowering clients to achieve peak performance in their personal and professional lives.

Devin is a professional consultant who has grown many enterprises.
Whenever the Devin Lockett channel is broadcasting live, it will be displayed below.
Creative Enterprise
Devin Lockett is a creative, visionary entrepreneur. He has developed unique business models that have brought innovation to the fields of healthcare technology and holistic health, as well as media and new media production.
Fine Art
Devin is a classically-trained painter and sculptor. He attended Fine Art studies at Bellas Artes del San Fernando of the University of Madrid, Spain; the McNay Institute of San Antonio, and the Otis Institute of Parson's School of Design in Los Angeles, California.
Media
Devin is a film school graduate and auteur. His IMDB credits include acting as well as cinematographer credits. He is the producer of the series "The Tunnel TV" and other productions.
---
Holistic Health
Devin is considered a Holistic health guru of sorts. Devin's involvement in high-tech holistic health modalities, such as neurofeedback and biomagnetic pair therapy, has positioned him as one of the forerunners in the holistic health industry.
Lifestyle
A well-traveled entrepreneur, Devin has worked in over 50 countries. Proficient in several languages, Devin is an ambassador of international culture and understanding.
Peak Performance
Let Devin teach you how to extract the most out of yourself, and life. The Devin Lockett/BiomedRx protocol of high-tech holistic therapies, exercise, diet and supplementation with empower you to achieve peak cognitive and physical performance.
---
Bio
Devin Lockett is an American filmmaker, actor, artist, entrepreneur and healthcare technology consultant. He presently resides in Beverly Hills, California. He is the founder and president of Lockett Productions, Lockett Pictures, and BiomedRx Inc. He is best known for his portrayal of criminalist Richard Maruoka on the Court TV series "L.A. Forensics".
Biography
Lockett was born in New Orleans, Louisiana and attended St. Augustine High School, John F. Kennedy High School and L. E. Rabouin High School. He graduated from the Fine and Commercial Art programs at L. E. Rabouin High School in 1983.
Military Career
From 1983 to 1988 he served in the United States Air Force as a Russian linguist and Biomedical Equipment Maintenance Technician. He served an extended tour in Spain at Torrejón Air Base, located near Madrid. While stationed in Spain he studied Fine Art at Bellas Artes del San Fernando of the Universidad Complutense de Madrid, in the Moncloa district of Madrid, Spain. He earned Top Secret SCI/SBI Security Clearance in the U. S. Air Force and was honorably discharged in 1988.
Acting Career
Upon receiving his honorable discharge from the Air Force in 1988, Lockett moved to Los Angeles, California. He began his theatrical acting career as one of the original members of The Hittite Empire, under the artistic direction of poet, author, playwright and artistic director Keith Antar Mason. With The Hittite Empire, Lockett performed in theatrical and performance art works in Los Angeles, Dallas, Miami, and London, England. At this time he also studied Fine Art at the Otis Institute of Parsons School of Design.
Lockett soon began television and film acting through the traditional routes, by doing extra work and acting in independent films. He earned his eligibility to join the Screen Actors Guild in a featured appearance in "The Fast & Furious, 4". He played criminalist Richard Maruoka on the Court TV series L. A. Forensics, produced by Morning Star Productions, for four seasons. He was also featured on the Spike TV series The Deadliest Warrior as a biomedical engineering consultant and on-air host.
Film Career
Lockett studied film directing and cinematography at the Los Angeles City College School of Cinema Studies and California State University, Los Angeles. He presently produces and directs independent films in Los Angeles.
Healthcare Technology Career
After serving a five-year enlistment in the United States Air Force as a Biomedical Equipment Maintenance Technician, Lockett worked for several healthcare facilities, medical device manufacturers and independent service organizations. In 1997 he incorporated BiomedRx, Inc. in Miami, Florida. Through BiomedRx, Inc. he developed training programs and gave instruction in the maintenance of biomedical and medical imaging equipment in the United States and in 28 countries throughout the Caribbean and Latin America. Lockett performed this training in English as well as in Spanish. Lockett authored the technical training manual Electrical Safety Made Easy, which is still widely used today.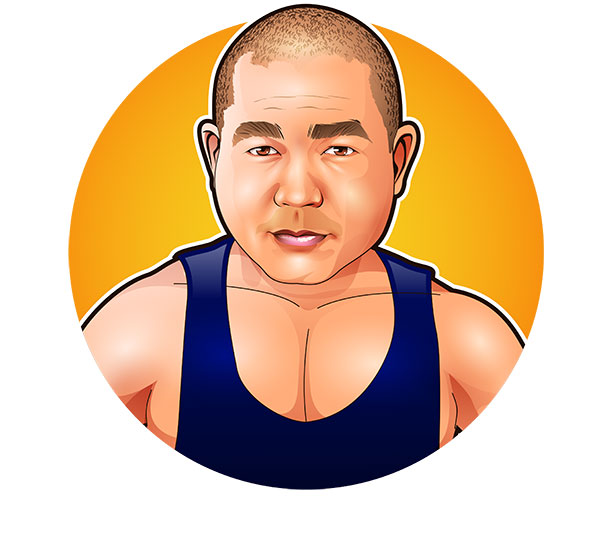 ---
Devin Lockett Businesses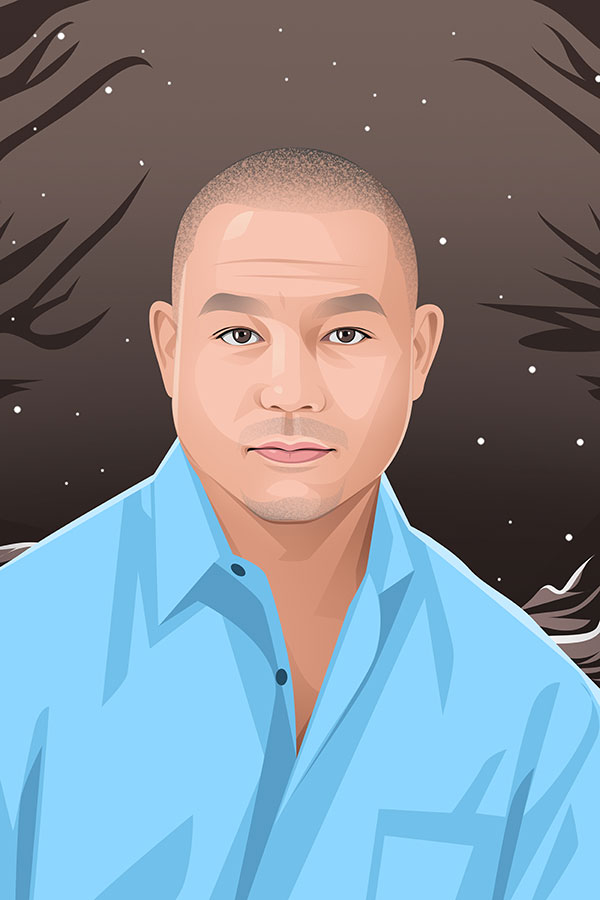 Here are some of Devin Lockett's businesses
Presentation
Watch the video
---