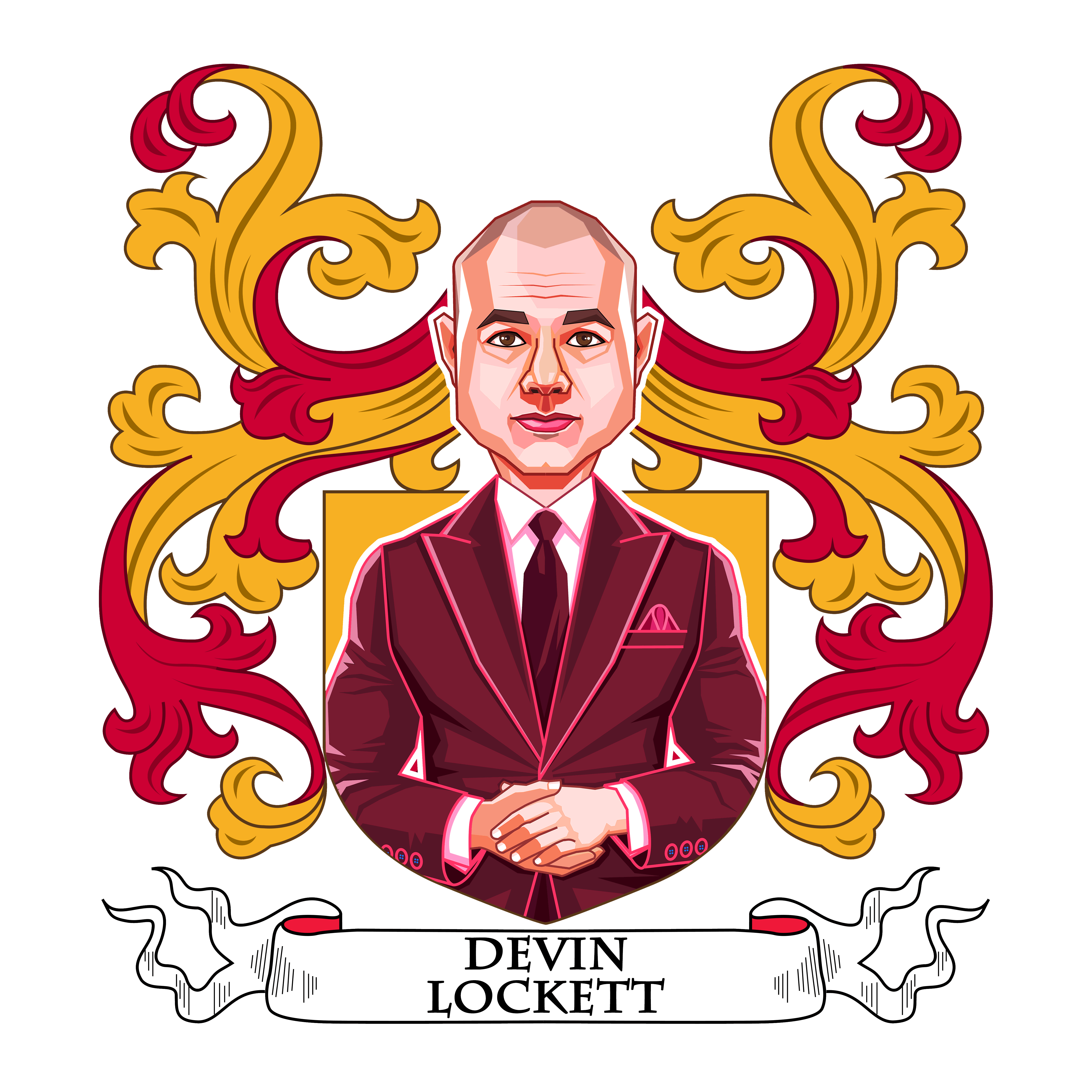 Devin Lockett
Los Angeles Entrepreneur and Filmmaker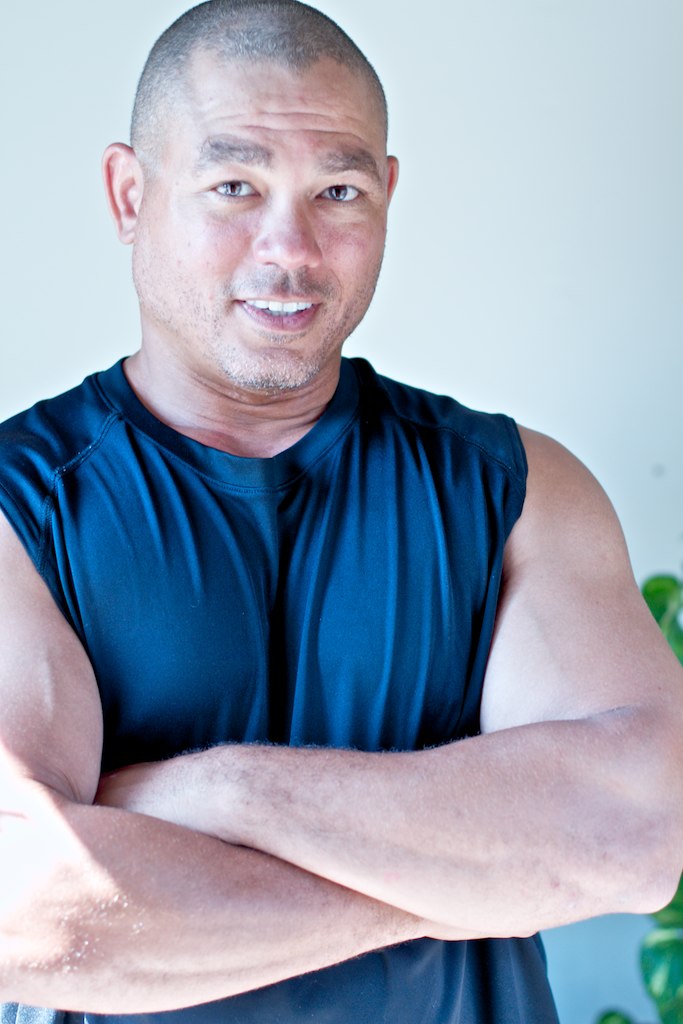 Welcome to the website of visionary entrepreneur
Devin Lockett.
Whenever the Devin Lockett channel is broadcasting live, it will be displayed below.
Creative Enterprise
Devin Lockett is a creative, visionary entrepreneur. He has developed unique business models that have brought innovation to the fields of healthcare technology and holistic health, as well as media and new media production.
Fine Art
Devin is a classically-trained painter and sculptor. He attended Fine Art studies at Bellas Artes del San Fernando of the University of Madrid, Spain; the McNay Institute of San Antonio, and the Otis Institute of Parson's School of Design in Los Angeles, California.
Media
Devin is a film school graduate and auteur. His IMDB credits include acting as well as cinematographer credits. He is the producer of the series "The Tunnel TV" and other productions.
Holistic Health
Devin is considered a Holistic health guru of sorts. Devin's involvement in high-tech holistic health modalities, such as neurofeedback and biomagnetic pair therapy, has positioned him as one of the forerunners in the holistic health industry.
Lifestyle
A well-traveled entrepreneur, Devin has worked in over 50 countries. Proficient in several languages, Devin is an ambassador of international culture and understanding.
Peak Performance
Let Devin teach you how to extract the most out of yourself, and life. The Devin Lockett/BiomedRx protocol of high-tech holistic therapies, exercise, diet and supplementation with empower you to achieve peak cognitive and physical performance.
---
Voice Over
Devin Lockett is an experienced voice over artist.
Click on the link to your left to hear Devin's voice demo.
Presentation
Watch the video
---